Introduction
The Alan Turing Institute (the Turing) recognises the importance of building a diverse community. To make the great leaps in research that we aspire to as the national institute for data science and artificial intelligence, promoting and embedding equality, diversity and inclusion (EDI)  is integral to achieving our mission.
Data science itself is a complex combination of diverse scientific disciplines. To ensure that we can change the world for the better, we need to:
Conduct a diverse range of research that tackles and challenges inequalities.
Seek and support a diverse range of people working across our research and business activities.
Use data that is diverse in an institute that leads the way in conducting inclusive research.
EDI is everyone's responsibility – watch our Equality, Diversity and Inclusion (EDI) video
The Alan Turing Institute has launched an Equality, Diversity and Inclusion (EDI) video for the Turing Community*.
The video highlights the importance of EDI at the Institute and how it is everyone's responsibility in creating a welcoming, respectful and inclusive environment. EDI should be actively promoted and embedded in our daily interactions and behaviours at the Institute. This is a major part of who Turing is as an employer, a research institute, and a national body.
The video shows a number of ways how Turing People* can get involved with EDI at the Turing. This includes:
The EDI video is shown in the Turing's Human Resources (HR) induction for new starters and is also available to watch on our YouTube channel.
*Turing Community and Turing People refers to all employees, fellows, researchers, students and anyone affiliated with the Turing.
Our EDI strategy 2021-2024
In September 2021, we launched our first EDI strategy and accompanying action plan. This strategy was developed by the Turing community working with an external EDI consultant. We thank all contributors to the consultation exercise for their valuable input and for their help ensuring that this document is a comprehensive statement on the Turing's commitment to EDI.
This strategy and action plan provide a statement of what we want to achieve and the roadmap as to how we will get there. The strategy and accompanying actions are built around the three roles in which the Turing will act on its EDI commitment.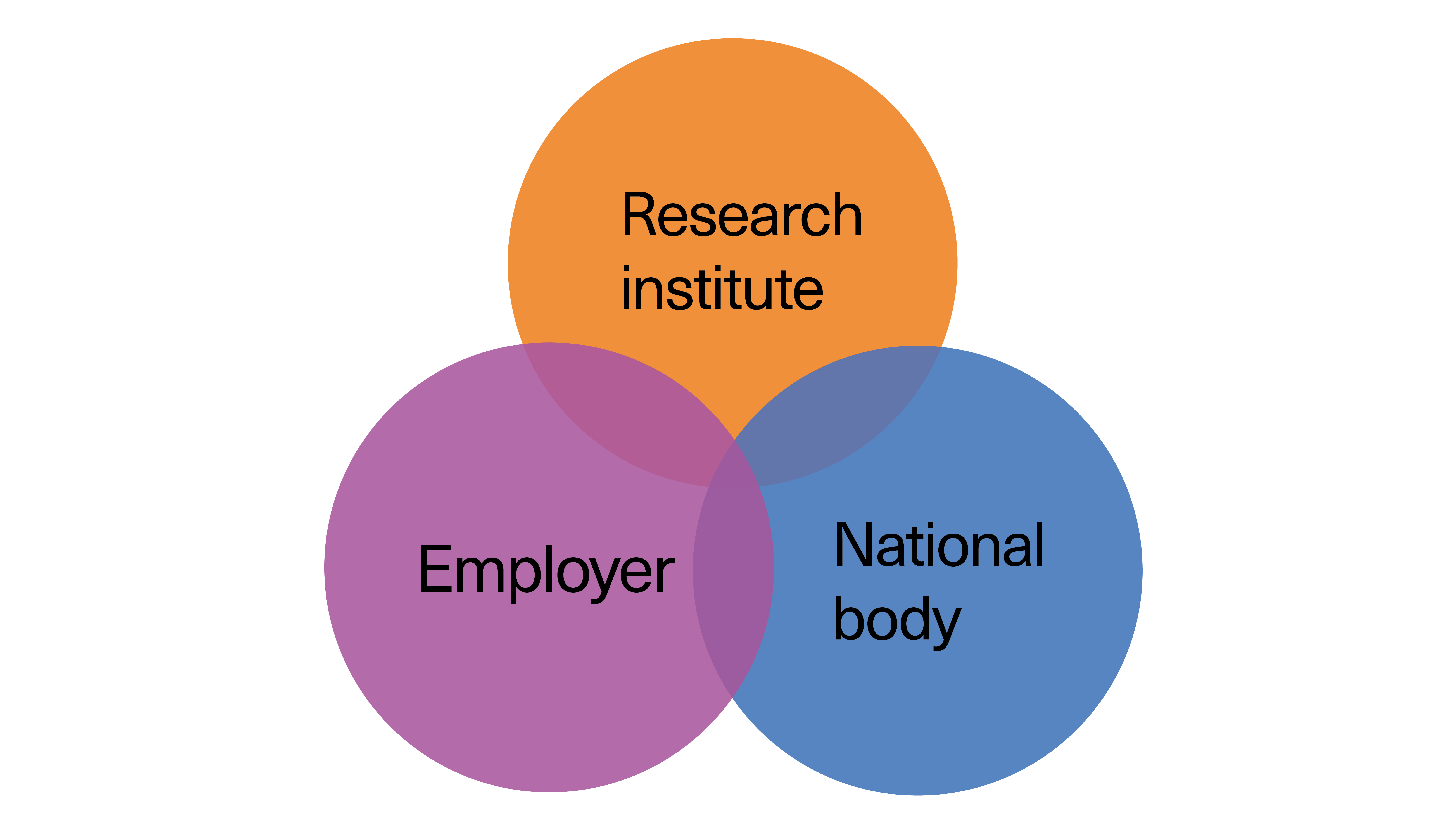 We recognise that in order to lead at a national level we must work to embed diverse and inclusive practice at the Institute, and so our leadership efforts will start at the Turing with the implementation of our new EDI framework and annual EDI reports summarising progress against the strategy and our diversity objectives. The Turing Management Team is responsible for delivering on our EDI strategy and action plan with implementation led by our EDI team. If you would like to discuss our strategy and work in this area please contact the team at [email protected].
Read the strategy and action plan
EDI principles
Each individual at the Turing has a responsibility to help drive our EDI programme, guided by these principles:
We will seek to understand the challenges and barriers to equality in order to eliminate discrimination, creating an environment where differences are valued.
We will promote a culture of inclusion, recognising and celebrating difference and acknowledging the benefits achieved by diversity of thought and experience.
We will create a safe, non-judgemental space where we can discuss arising issues relating to equality, diversity and inclusion and support one another to understand and acknowledge a range of perspectives.
We will embed equality, diversity and inclusion across all levels of the Turing and in everything that we do.
We will educate our community and raise awareness in all areas relating to equality, diversity and inclusion, ensuring our commitment to EDI is understood by all.
We will support and enable our community to recognise and challenge behaviour at all levels which goes against these principles. Members of the Turing community can find out more via our internal EDI pages, including information on Report and Support. 
Our EDI framework
Our revised EDI framework is designed to ensure that the Turing's commitment to EDI is translated into measurable positive progress against objectives set out in the strategy.
The Remuneration, EDI and People Committee (REPCo) is a sub-committee of the Board and will hold the Institute to account on its performance on EDI and ensure it remains a high priority for senior leadership.
The EDI Advisory Group is responsible for shaping and coordinating the EDI strategy and ensuring the tasks set out in the accompanying action plan are completed in good time.
The role of the staff network groups is to act as 'critical friends' to the Institute and to provide staff with the opportunity to contribute to the developing EDI agenda. The network groups will identify and suggest ways to address any barriers to the progress of disadvantaged groups.
The Turing's current network groups are as follows:
Gender Equality
LGBTQ+ Equality
Race Equality
Disability & Wellbeing
Find out more about our EDI framework
Research and EDI
The Turing conducts a range of research that intersects both directly and indirectly with themes related to equality, diversity and inclusion, ethics and fairness, and how to conduct inclusive, collaborative and inclusive research. A selection of our recent research projects in these areas are included below, and further information can be found on our research pages.
Training the leaders of the future 
One of the key goals of the Institute is to train the leaders of the future, and we recognise to be successful this must include ensuring careers in data science, AI and research are accessible and inclusive to all.
The Turing has developed a number of initiatives to support greater access to training and diversity of our cohorts including:
A commitment to sponsor three Daphne Jackson Fellows over the next three years.
Access Awards for our flagship Enrichment scheme to support the participation of students who are disabled or have caring responsibilities.
Bursaries and financial support for our Data Study Groups.
A package of support for students and early career researchers.
You can find out more about the programmes currently running at the Turing on our skills page.
Collaborations and memberships
The Turing partnered with the Mixedracefaces platform to give members of our community who are of mixed heritage a chance to share their stories. View the profiles on the Mixedracefaces website. 
In our EDI work, the Turing is committed to learning from leaders in our sector and beyond. The Turing is proud to have membership of the following organisations.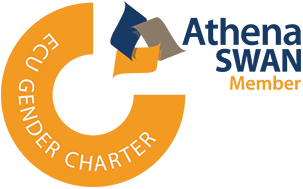 The Athena SWAN charter was developed in 2005 and is open to research institutes and universities committed to the advancement and promotion of the careers of women in science, engineering, technology, maths and medicine in higher education and research.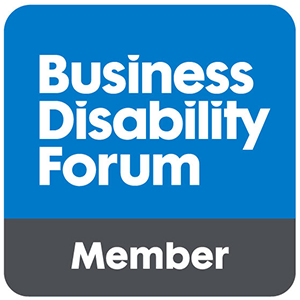 The Business Disability Forum is a not-for-profit member organisation which provides a unique range of advice, support and expert tools to help organisations become disability-smart.
BDF has more than 20 years' experience of working with public and private sector organisations.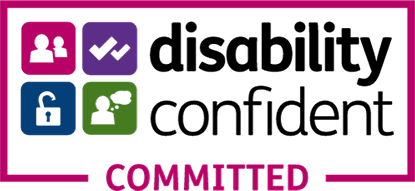 We are a certified Disability Confident Employer – Disability Confident is a government scheme designed to encourage employers to recruit and retain disabled people and those with health conditions.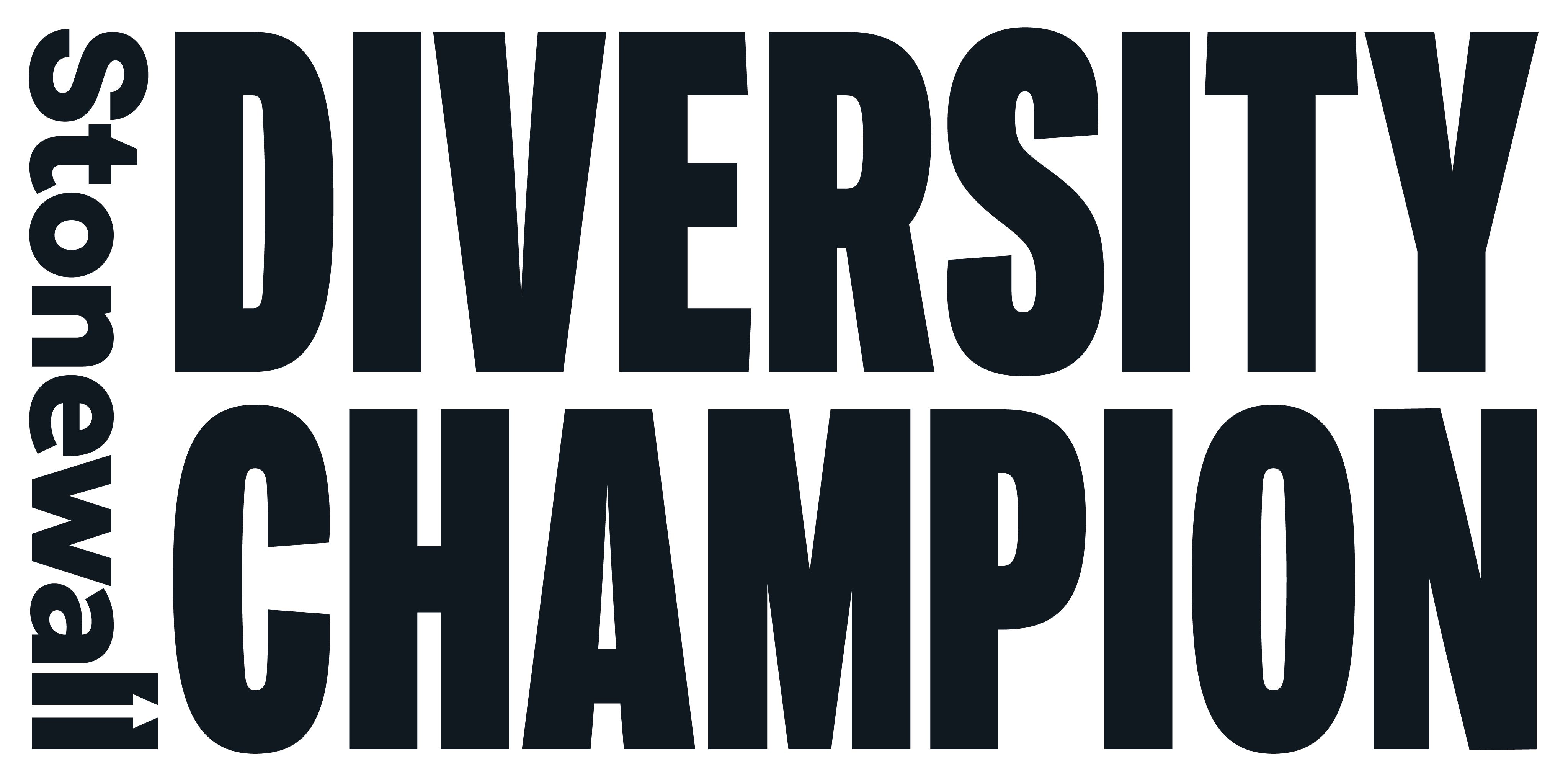 The Stonewall Diversity Champion programme is the leading employers' programme for ensuring all LGBTQ+ staff are accepted without exception in the workplace.