What images come to mind when you think of AI? Brains made from glowing circuit boards? Computer code cascading through blue space? White, anthropomorphised robots looking pensive, solving equations, or even toting a gun?
These are some of the clichéd images commonly used to illustrate AI in print and digital media. A Google image search for 'AI' or 'artificial intelligence' quickly reveals the striking prevalence of images with blue, brain, robot, circuit or code tropes. It is surprisingly difficult to find images that show the real-life applications and places where we find AI, or the people who develop and use these technologies.

Why is this a problem? Research has shown that unrealistic or distorted narratives mislead the public about the scale and scope of AI's current use and impact. They sow fear and create barriers to understanding and engagement with AI. They are also laden with historical assumptions about gender, ethnicity and religion. The prevalence of blue in these images, for instance, is an unhealthy echo of the idea that computer science is a 'male' subject, while the robots in these images are nearly always white and masculine.
Many of these images show machines as being sentient, on a par with human intelligence. Often, a delicate robotic hand reaches out to a human hand in an echo of Michelangelo's The Creation of Adam fresco. But this sets unrealistic expectations of AI's capabilities. It also masks the accountability of humans, implying that AI is making the decisions, not those developing the technology. We need to remind the public that AI is very much a human endeavour, and that AI researchers and developers need to be making thoughtful, transparent decisions.
To tackle this issue, the Better Images of AI project has been set up by We and AI – a non-profit organisation that I founded in early 2020 to address the gaps in AI literacy among the UK public. With Better Images of AI, we are exploring, creating and commissioning new ways to visually represent AI, and have launched a gallery of images that can be downloaded for free under a Creative Commons license.
By making better images of AI available to everyone, we aim to increase understanding of the strengths and weaknesses of AI, and inform people's engagement with this increasingly influential technology. We hope that our project will be picked up by journalists, editors, marketers and anyone else who makes decisions about how AI is visualised.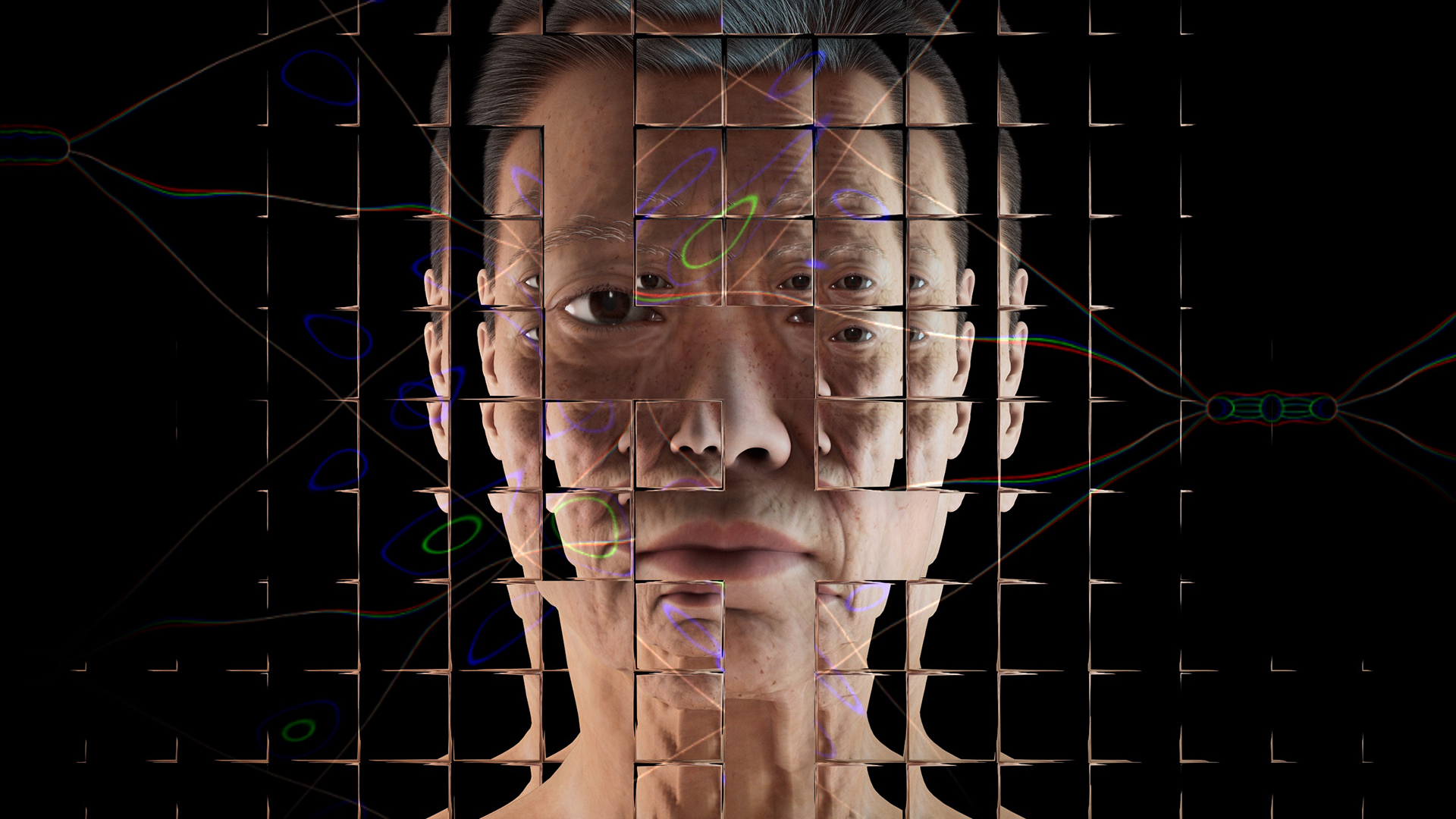 Defining what we mean by 'better' requires an immense appreciation of technical and cultural nuances. We want to ensure that we are pooling the views and expertise of diverse communities and disciplines, so we are fostering a global network of volunteer researchers, artists and activists. The project is underpinned by contributions from BBC R&D, the Leverhulme Centre for the Future of Intelligence (LCFI), and XLab at the Burg Giebichenstein University of Art and Design in Germany.
Founding supporters including the Turing, the Ada Lovelace Institute and the Surrey Institute for People-Centered AI are contributing expertise and championing this initiative. The Arts and Humanities Research Council has awarded some funding for LCFI to research what users of these images need from this project. For our next phase, we are looking for artist and project funding, and participation from commercial organisations that use or develop AI.
For innovation to flourish and benefit all people, it must be trusted. To increase trust, we need transparency and accuracy in how AI is represented. As we build our gallery, we need your support. Please get in touch if you have ideas or images, or time and funding to help commission artists and develop guidance.
Tania Duarte will be speaking at AI UK 2022 in the 'Better images of AI' session on 22 March. View the full programme and secure your place.
Top image: Alan Warburton / BBC / Better Images of AI