FAQs
Who?
An early career researcher, or post-doc, or in some cases an exceptionally good final year PhD student coupled with a more senior academic. This is aimed at researchers interested in industrial collaboration, who may not have had the opportunity to do this yet.
What?
To liaise with a Challenge Owner (research problem owner) to scope and prepare a challenge for the Data Study Group (DSG). To facilitate the research direction of the overall project. Ethics. To ensure the final report is of quality. Potential follow on work.
Benefits to the academic?
Acquire further project management skills
Fine tune their ability to convert commercial ideas into research projects, and vice versa
Fine tune their ability to generate multiple research projects from loosely defined questions
Learn about research areas of interest to them that may be relevant for the challenge at hand, but that they have not yet had the chance to explore
Find out how research areas of interest to them can actually be used to generate real world impact
Learn to work at the cross section of industry and academic (a territory of interest to many!)
Grow their scientific and industrial network 
Learn to identify and shape collaborative opportunities
Help foster relationships between the Turing, your university and industry (these may develop into programme collaborations or even strategic partnerships)
Help shape and lead any potential follow up projects (e.g., paper, internship, etc)
Why?
There are too many Challenge Owners that need dedicated academic support to prepare their challenge for a DSG than what the DSG team core can provide. This is a good opportunity for training early career researchers in preparation for overseeing future projects, especially when working with industry. 
When?
A DSG PI will be sourced from a partner university shortly after Turing partnership development confirms the project is nominally viable for a DSG project. This should have at a minimum of 2 months preparation time for the scoping and following the DSG event itself, 2 months for results preparation. 
How?
When challenges come in, a high-level project brief will be listed in the Turing weekly bulletin. 
Applicants should apply to [email protected], with a CV and 1 page cover letter. See the selection criteria below. Call for applicants will usually last for 2 weeks.
You can also sign up to our DSG PI mailing list to be notified of our latest opportunities below.
Guide
You can download the full guide to being a DSG PI here. It includes detail on the lifecycle of a challenge, PI responsibilities, data suitability and more FAQs.
Testimonial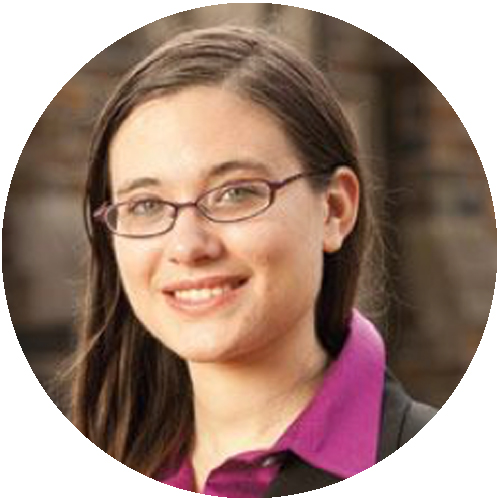 "Being a DSG PI was a great experience, because it enabled me to partake in one of the most fun activities as a data scientist - serving as a translator between people of different disciplines and backgrounds.
Additionally, this experience has sparked future collaborations with DSTL.
I have two suggestions for future DSP PIs: Firstly, I think that it is very important to meet with the challenge owner one-on-one as early as possible before the DSG in order to help 'translate' their questions into the language of data science and help manage expectations.
Secondly, it is helpful to make sure that the data is in a format that would enable DSG participants to jump into data analysis straight away, instead of wasting precious time parsing strange data formats or reformatting tables.
Being a DSG PI is very rewarding, especially seeing all of the innovative ideas that DSG participants come up with!"
Daphne Ezer, Data Study Group PI, University of Warwick
Selection criteria
Will be based on your CV and cover letter for selection to interview.
The cover letter (up to 2 pages) should demonstrate your ability to suggest multiple potential methodological approaches to the challenge being applied for, as well as demonstrate:
Experience in applied data science
Willingness for multi-disciplinary collaborative work
Enthusiasm for working with industry, government and third sector to take their business problems and convert into data science research projects.
If you are not sure about if you have appropriate skills, do get in contact at [email protected]
The Alan Turing Institute is committed to creating an environment where diversity is valued and everyone is treated fairly.  In accordance with the Equality Act, we welcome applications from anyone who meets the specific criteria of the post regardless of age, disability, ethnicity, gender reassignment, marital or civil partnership status, pregnancy, religion or belief or sexual orientation. Reasonable adjustments are available to support candidates through the application and interview process.