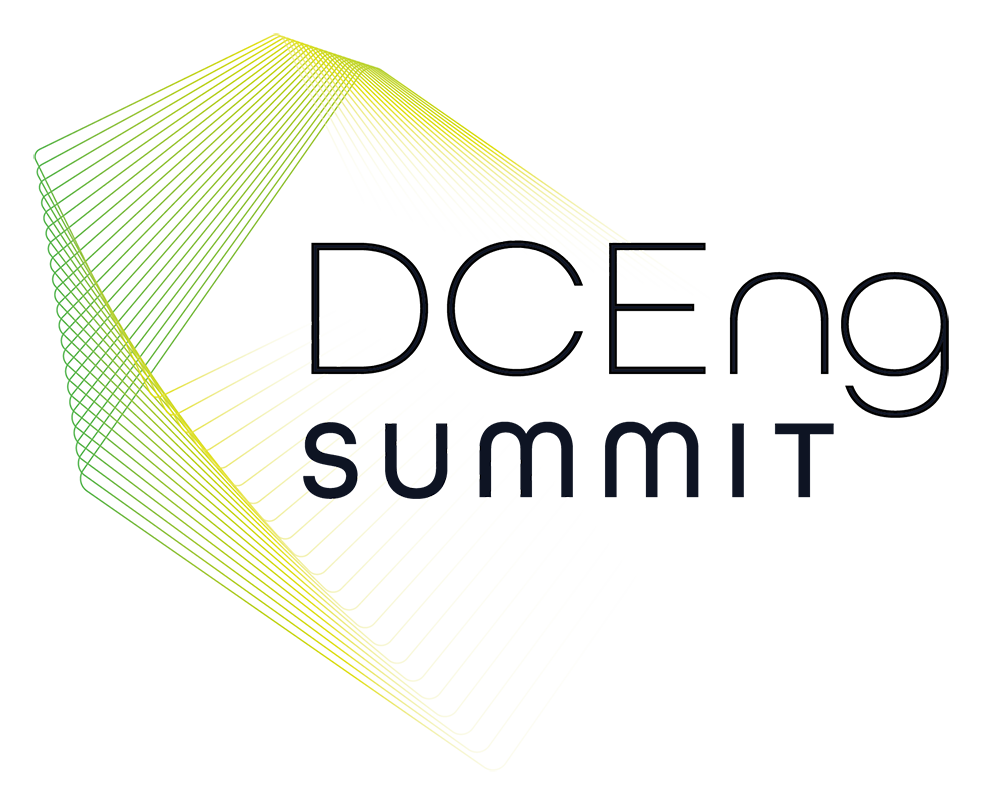 Held over two days, the first-ever DCEng Summit will bring together world-class thinking on how data science tools and methods can improve the reliability, resilience, safety, efficiency and usability of engineered systems. As well as featuring topical case studies illustrating the application of data-centric methods, the summit will cover the adoption of new standards and current developments in ethics, policy and regulation. By combining meaningful, multi-disciplinary dialogue with insight from industry, the summit strives to grow the global conversation and community around data-centric engineering and promote the successful translation of research and innovation into real-world application.
The DCEng Summit will be held as a virtual event using the latest technology to create an immersive and inclusive experience across borders.
To register interest or to enquire about speaking opportunities, please contact us at:
We look forward to welcoming you in September.

Sponsored by