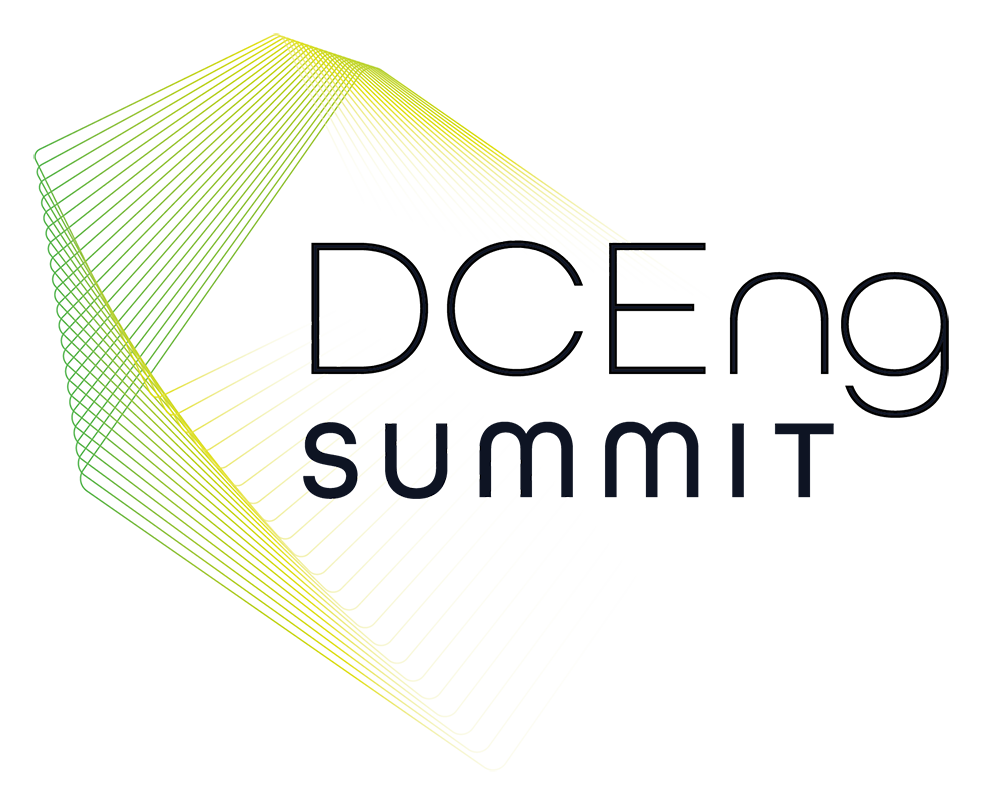 Jump to
About
Shaping and influencing the global dialogue on the intersection of data science and engineering, The Alan Turing Institute's first-ever data-centric engineering summit will bring together world-class thinking on how data science tools and methods can improve the reliability, resilience, safety, efficiency and usability of engineered systems.
In addition to featuring topical case studies illustrating the application of data-centric methods, the summit will cover the adoption of new standards and current developments in ethics, policy and regulation. By combining meaningful, multi-disciplinary dialogue with insight from industry, the summit strives to grow the global conversation and community around data-centric engineering and promote the successful translation of research and innovation into real-world applications.

Join us to devise your data-centric engineering roadmap and solve your business challenges by getting a better understanding of how data-centric engineering is transforming industry, how projects are scaling, and what is being done to solve its core challenges at the intersection of statistics, engineering, data science and machine learning. The DCEng Summit will bring together the people and organisations shaping this emerging field.
Host and partners
As the UK's national institute for data science and AI, The Alan Turing Institute runs the data-centric engineering programme (DCE) in partnership with the Lloyd's Register Foundation. Bringing together world-leading academic institutions and major industrial partners from across the engineering sector to address new challenges in data-centric engineering, the programme is led by Professor Mark Girolami.
The summit's media partner is the Cambridge University Press Data-Centric Engineering journal, a cutting edge, cross-disciplinary and open access journal focusing on research at the intersection of data science and a broad range of engineering subjects.
Why attend
Join the international conversation as we strive to translate ground-breaking research into real-world impact.
· Over 25 sessions of exclusive insight for academics, engineers and industry on the emerging field of data-centric engineering
· The only dedicated global event connecting the global data-centric engineering community for dialogue, idea and benchmarking
· Meet like-minded individuals and engage in one-to-one meetings and networking to share ideas and make new connections
Format
Held across two days, this digital event will be broadcast live using the latest technology, with speakers and participants joining from around the world for a series of panel discussions, case studies and focus sessions.