The Alan Turing Institute is delighted to say that Adrian Weller, who was appointed to the role of Programme Director for AI in 2018, and Marion Oswald, who joined as Senior Research Associate for Safe and Ethical AI in 2021, have each been awarded an MBE in The Queen's Jubilee Birthday Honours list 2022.
In addition to their roles at Turing, both Adrian and Marion serve on the advisory board of the Government's Centre for Data Ethics and Innovation.
Adrian's interests span AI, its commercial applications and helping to ensure beneficial outcomes for society. He is also a Principal Research Fellow in Machine Learning at the University of Cambridge, and Programme Director for Trust and Society at the Leverhulme Centre for the Future of Intelligence.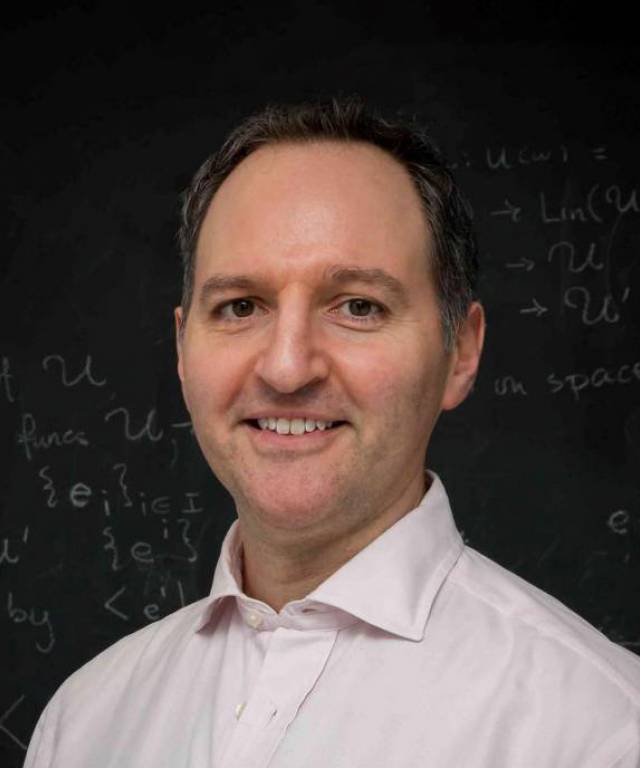 Dr Weller said: "I am delighted to receive this honour, acknowledging the incredible work taking place across the AI ecosystem. I have been fortunate to work with many inspiring colleagues from a wide range of backgrounds and disciplines at Cambridge, Turing, CDEI and beyond.
"I hope I can encourage more people to get involved as we try together to design, develop and deploy trustworthy technologies which benefit individuals and society."
Find out more about Adrian's work in our recent Spotlight interview.
Marion is also an Associate Professor in Law at the University of Northumbria, and Chairs the West Midlands Police data ethics committee. Dr Oswald researches the interaction between law and digital technology, with a particular interest in the use of information and innovative technology by criminal justice bodies and the wider public sector.
Dr Oswald said: "Responsible AI needs innovation in law, policy and ethical oversight just as much as in computing and machine learning.
"I'm delighted that the work I've done with colleagues, and in particular members of the West Midlands PCC and West Midlands police data ethics committee, has been recognised. I hope to continue to build on this work to support the development of trustworthy AI in policing and national security."