The Alan Turing Institute and Accenture have announced that they will work together to develop next generation artificial intelligence and data science tools, with the first in a series of projects to look at the security challenges faced by large business and government organisations.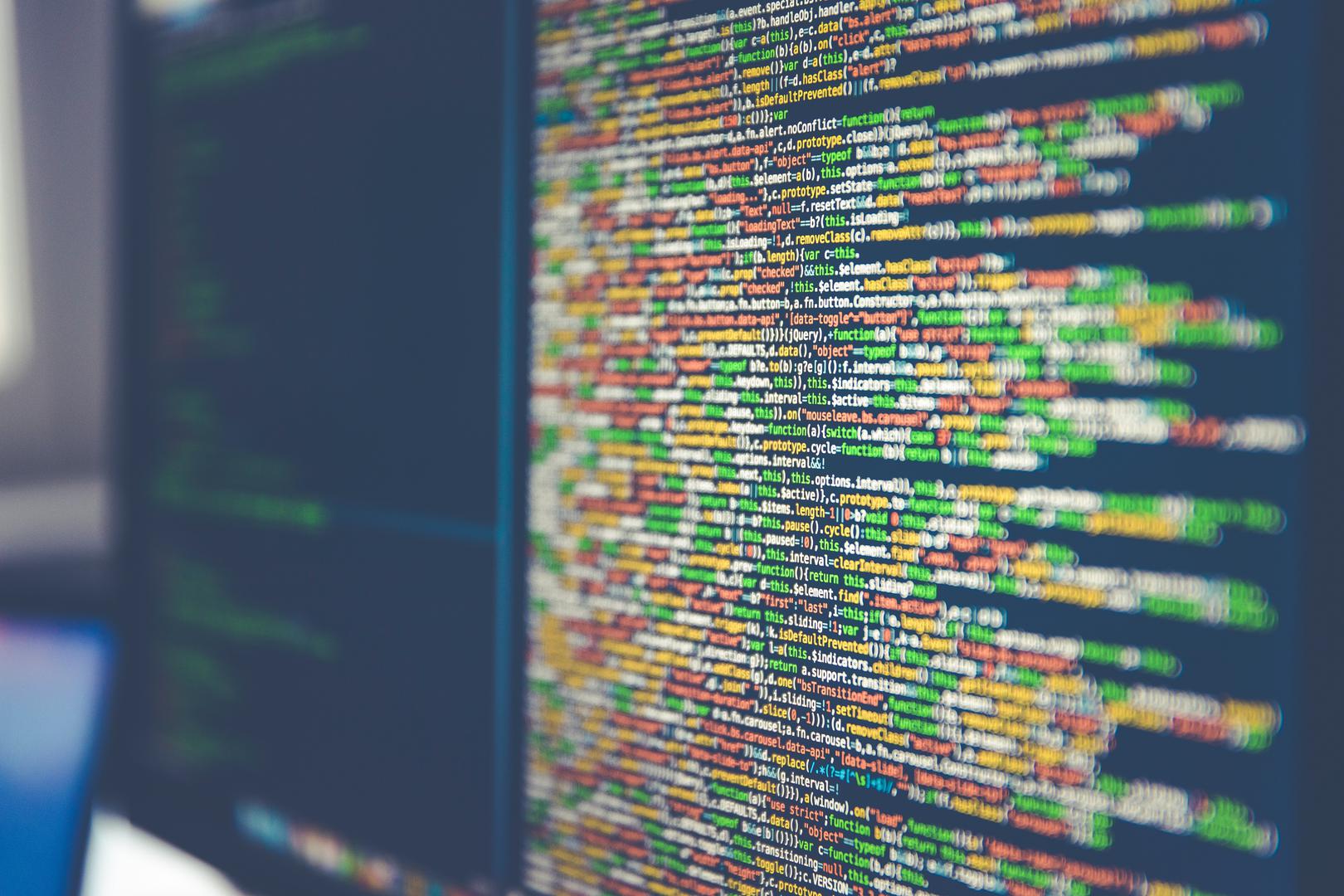 The initial focus will be devising new data-driven techniques that utilise AI to improve the detection of fraud and money laundering. This will involve studying complex and dynamic networks, which consist of potentially billions of transactions between people and companies, to identify traits of nefarious activity.
Using a combination of new and established artificial intelligence, network science and machine learning techniques, Turing researchers will develop new approaches that improve the identification of fraud. As well as developing new tools to help Accenture to detect fraud, it is anticipated that the project will also drive theoretical advances which could be applied in a range of other settings, for example intrusion detection for cyber-security, and detecting faults in safety monitoring systems.
Subsequent projects will be developed from other challenges faced in business and society in the UK.
Business Secretary Greg Clark said:
"The UK has a proud history of ground-breaking research, pioneering innovation and scientific discovery. The Government is determined to build on this record and support UK research and innovation. To achieve this we have committed to spending £4.7 billion on research and development over the next four years, the biggest increase in total Government R&D investment since 1979.

"We want to build on our strengths in the vital area of AI and the recent Government-commissioned review of AI showed the future of the industry could be worth as much as much as £630 billion to the UK economy by 2035. The work being done together by Accenture and The Alan Turing Institute demonstrates the real-world benefits of AI and I look forward to seeing the results of this impressive collaboration."
Alan Wilson, CEO of The Alan Turing Institute, commented:
"The financial services sector is rich in data and analytics, and has significant potential for innovation in data science and AI. This collaboration with Accenture and its potential outputs promises to deliver real impact for the whole financial services sector, and we look forward to working together to turn our research into real-world impact."
Ray Eitel-Porter, managing director, Accenture Analytics added:
"We're excited to establish this alliance that will work towards public good alongside the evolution of technology fundamental to business success. Artificial Intelligence and advanced analytics have a vital role to play in solving some of the world's biggest challenges. A lot of fraudsters operate undetected in global networks, but we're working together to better uncover this collusion and stop fraud before it happens."
The Turing-Accenture alliance will include a variety of activities including data study groups, workshops and events, open to the wider research and financial community. To hear more, sign up to our regular newsletter.
-Ends-
About Accenture
Accenture is a leading global professional services company, providing a broad range of services and solutions in strategy, consulting, digital, technology and operations. Combining unmatched experience and specialized skills across more than 40 industries and all business functions – underpinned by the world's largest delivery network – Accenture works at the intersection of business and technology to help clients improve their performance and create sustainable value for their stakeholders. With approximately 425,000 people serving clients in more than 120 countries, Accenture drives innovation to improve the way the world works and lives. Visit us at www.accenture.com.