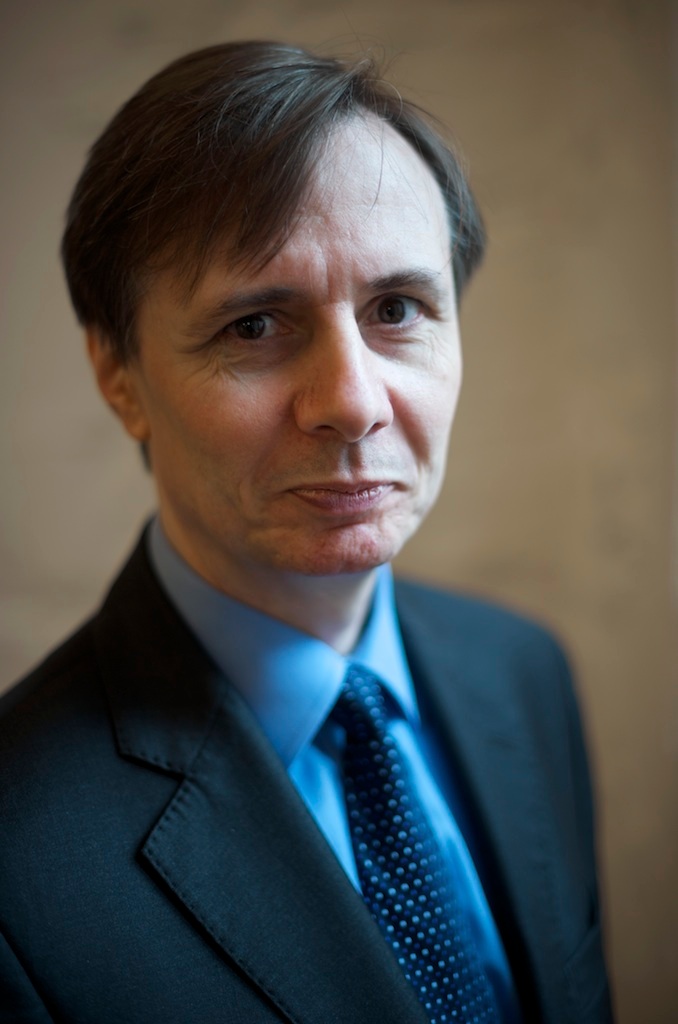 Professor Tim Watson has been named as the new Programme Director for Defence and Security at The Alan Turing Institute. 
Professor Watson will lead a portfolio of work applying data science and artificial intelligence to national security, cyber security, and defence challenges, working closely with national and international partners. 
He will take responsibility for the refresh and delivery of the strategy for the Institute's Defence and Security Programme. His work will be vital in the development of a vibrant and high impact research and training programme. 
Professor Watson is seconded to the Institute from his role as Professor of Cyber Security and the Director of the WMG Cyber Security Centre at the University of Warwick. He has more than thirty years' experience working with government, industry and in academia, and is an advisor to various parts of the UK Government and to several professional and standards bodies. 
Professor Watson said, "I am delighted and honoured to be joining The Alan Turing Institute as its new Programme Director for Defence and Security. The role of data science and AI is more central than ever to our collective safety and security. 
"It is vital that the world-class talents brought together by the Turing deliver the tools, insights and advances we need for a safer, more prosperous world. Together with the rest of the team at the Turing and with the wider research community, I look forward to contributing to this important and exciting work."