Introduction
We are delighted to announce that Dr Adrian Weller has been appointed Programme Director for Artificial Intelligence (AI) at The Alan Turing Institute.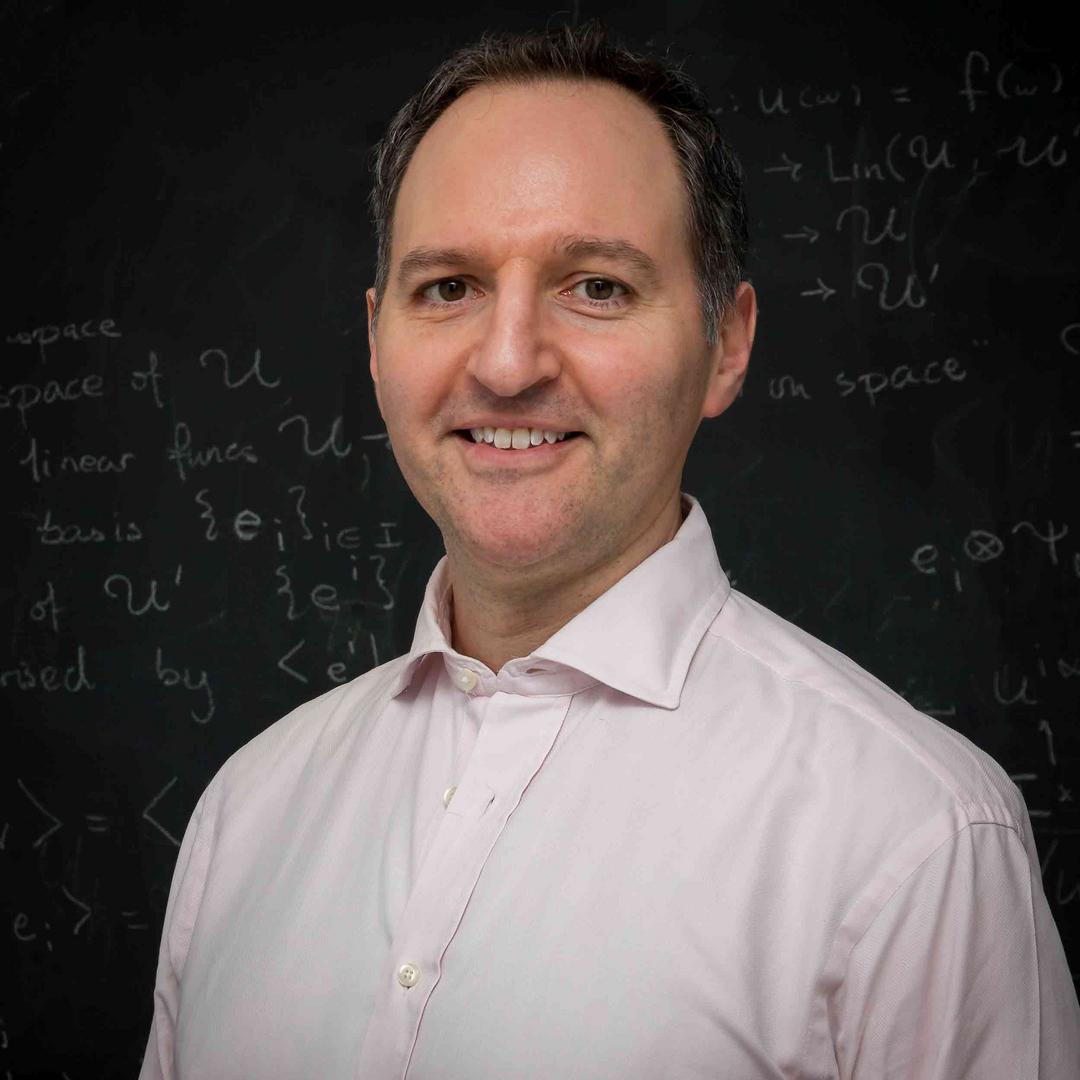 Recognising the importance of AI to the UK's industrial future, in November 2017 Government recommended that the Turing become the national institute for AI, adding this important area of research to our data science remit. AI is a significant area of research for the Turing and there is a wealth of expertise and knowledge in AI research and its real-world applications across the Institute network.
Adrian's role as Programme Director for AI will complement and help to direct these efforts, enabling the Institute to continue its drive towards promoting both AI innovation and ethics. Recognising the breadth of AI research, the Institute will look to recruit 1-2 co-directors within the Turing community to collaborate with Adrian.
Adrian has extensive experience in AI, its commercial applications and how it may be used to benefit society. He has advised numerous companies on applying AI and held senior roles in the financial sector. In addition to his position as a Turing Fellow, Adrian is a Senior Research Fellow in the Machine Learning Group at the University of Cambridge, and at the Leverhulme Centre for the Future of Intelligence. He received a PhD in computer science from Columbia University, and a degree in mathematics from Trinity College, Cambridge.
Adrian serves on the boards of several companies and also charities, reflecting his passions for education and for helping people from different backgrounds and faiths live together productively. He has broad interests across machine learning and AI, their applications, and their implications for society, including: scalability, reliability, interpretability, fairness, privacy, ethics, law, social policy, finance, safety and methods for big data.
Adrian remarked:
'I am delighted and honoured to become the Programme Director for Artificial Intelligence at the Turing. We have a tremendous opportunity in the UK to build on our success in AI research and innovation, in order to deliver benefits across society and the economy.
'There will be challenges in balancing exciting opportunities and commercial pressures with ethical imperatives, and we must strive to get this right. The Turing, as the national Institute for data science and AI, is well positioned to provide leadership around pathbreaking research, as well as careful consideration of the implications for society.'
Sir Alan Wilson, CEO of The Alan Turing Institute, said:
'AI is poised to have a major positive effect on the world we live in, while raising important ethical and societal questions about the impact of these technologies on the way we live.
'We welcome Adrian's appointment as we strengthen and scale up our work on AI and look forward to working with him to build a programme of research in this area across the Turing network.'
How to find out more:
We have several upcoming events, including:
12 Feb Symposium on AI for Social Good
23 March The GDPR and Beyond: Privacy, Transparency and the Law
See Turing events for the latest information.
Turing FAQ on data science and artificial intelligence
Projects and collaborative plans will be developed further over the coming months.
Follow @turinginst and join our newsletter distribution list for regular updates on The Alan Turing Institute's research activities and outreach.
Media inquiries
Beth Wood
Press and Communications Manager
The Alan Turing Institute
[email protected] (0)20 3862 3390