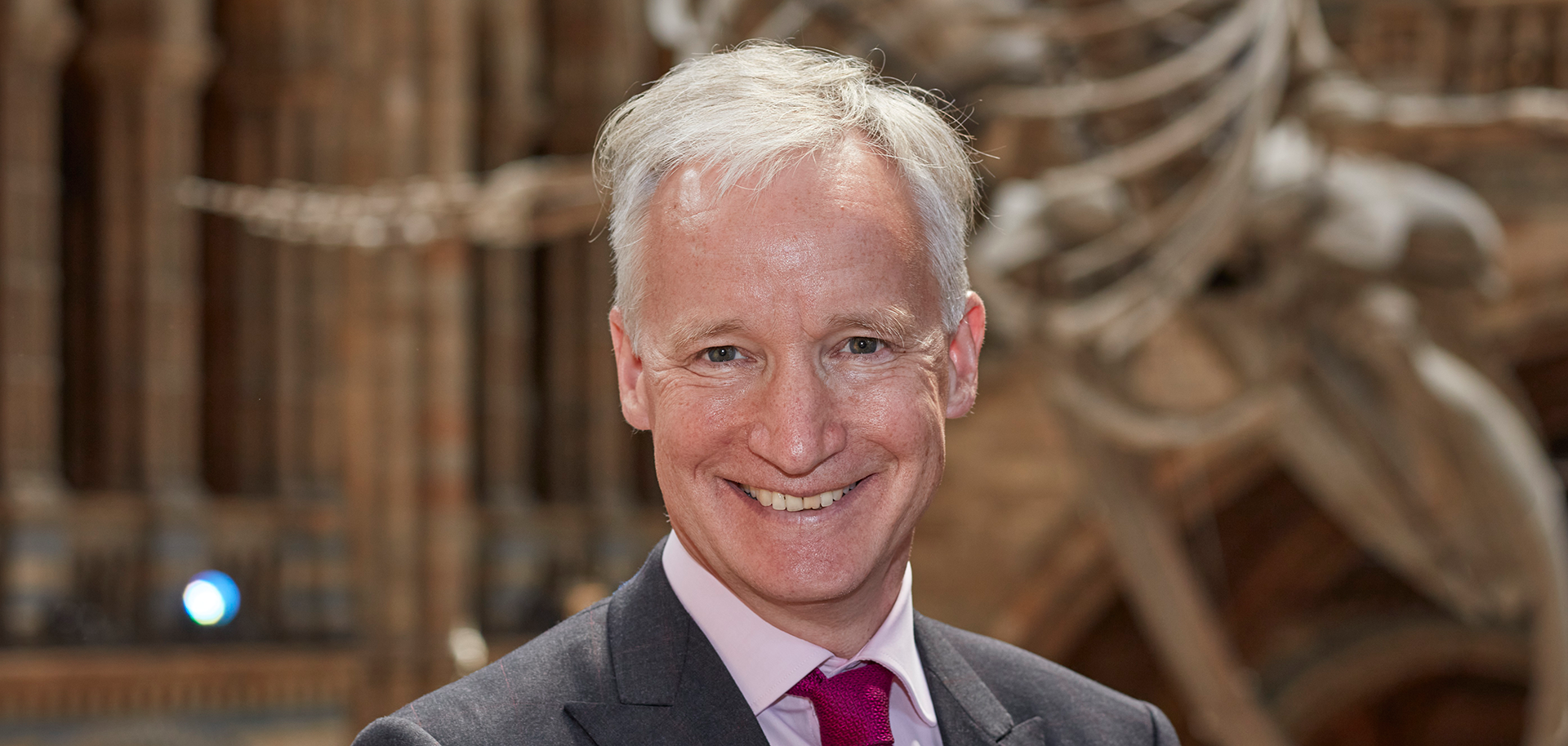 The Alan Turing Institute, the UK's national institute for data science and artificial intelligence, has appointed Dr Douglas Gurr as the new Chair of the Board of Trustees. He will take up the role, which has an initial three-year tenure, from 1 July 2022
Dr Gurr will lead the Board to ensure the continued success of the Institute during this important stage of its development, and at a pivotal time with the recent release of the National AI Strategy.
Dr Gurr is the Director of the Natural History Museum, a world-leading scientific research centre and the UK's most-visited Museum - a role he has held since December 2020. He was previously Country Manager of Amazon UK and was President of Amazon China from 2014 to 2016.
His previous roles include teaching mathematics and computing at the University of Aarhus in Denmark. He has also held senior roles in Government, worked as a partner at consultancy firm McKinsey, Board Director at Asda-Walmart and was founder and CEO of internet start-up Blueheath. He has a PhD in Theoretical Computer Science. 
Dr Gurr has experience of both executive and non-executive leadership of large, complex organisations in both the public and the private sector. This includes over 20 years of Board experience and over ten years of Chair experience, including chairing both the boards of the Science Museum Group and the British Heart Foundation. He is a Non-Executive Director of the Department of Health and Social Care.
The Alan Turing Institute is now six years into its rapid evolution, and brings together world-leading academic excellence, industry, the government and the third sector on a national scale. Dr Gurr's appointment at this crucial time will steer the continued development and success of the Institute as a key organisation within the data science and AI ecosystem.
Dr Gurr, Chair of the Board of Trustees, said: "The Alan Turing Institute has a key role in building new data science and AI capability and delivering world-leading innovative and transformative new AI technologies.  It will be an extraordinary privilege to help steer the Institute on this next phase of its journey. Together, we will drive a model of how safe, ethical and inclusive data science and AI can build long term strengths and benefits for society, businesses, the economy and individuals, and support the UK's needs and broader ambition to be a global leader in data science and AI."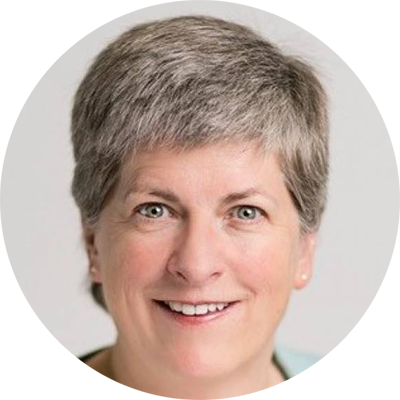 The appointment follows an extensive and open recruitment process led by the Turing Board of Trustees. Board Trustee Dr Vanessa Lawrence CB, Chair of the Nomination and Governance Committee, said: "Dr Gurr has an impressive track record leading organisations through periods of technological innovation and has proven experience in governance and board leadership. In his current and previous leadership roles at the Science Museum, British Heart Foundation, Amazon China and UK, he was directly responsible for leading the development and delivery of the strategic direction with positive and meaningful outcomes in each case.  
"'I also should like to thank the inaugural and recent past Chair, Howard Covington, who stepped down this Spring. Howard steered the Institute through a period of incredible growth and impact by bringing his considerable experience of industry and finance to the Board, helping to oversee the launch of a number of major partnerships with industry and the public and third sector."
Institute Director and Chief Executive, Sir Adrian Smith, said: "I look forward to working closely with Dr Gurr. His networks and experience spanning the worlds of Government, business, charity and academia will be of great value to The Alan Turing Institute as we progress our mission to make the UK the best place to carry out data science and AI research and innovation, where we can attract the best researchers from across the UK and internationally, and where we can provide leadership across the national skills agenda for data science and AI."