Professor Mark Girolami, Chief Scientist at The Alan Turing Institute has announced a significant expansion of its artificial intelligence (AI) work.
The expansion will help achieve the aims of the National AI Strategy, and also marks a significant step in the Science and Innovation strand of the Institute's Strategy.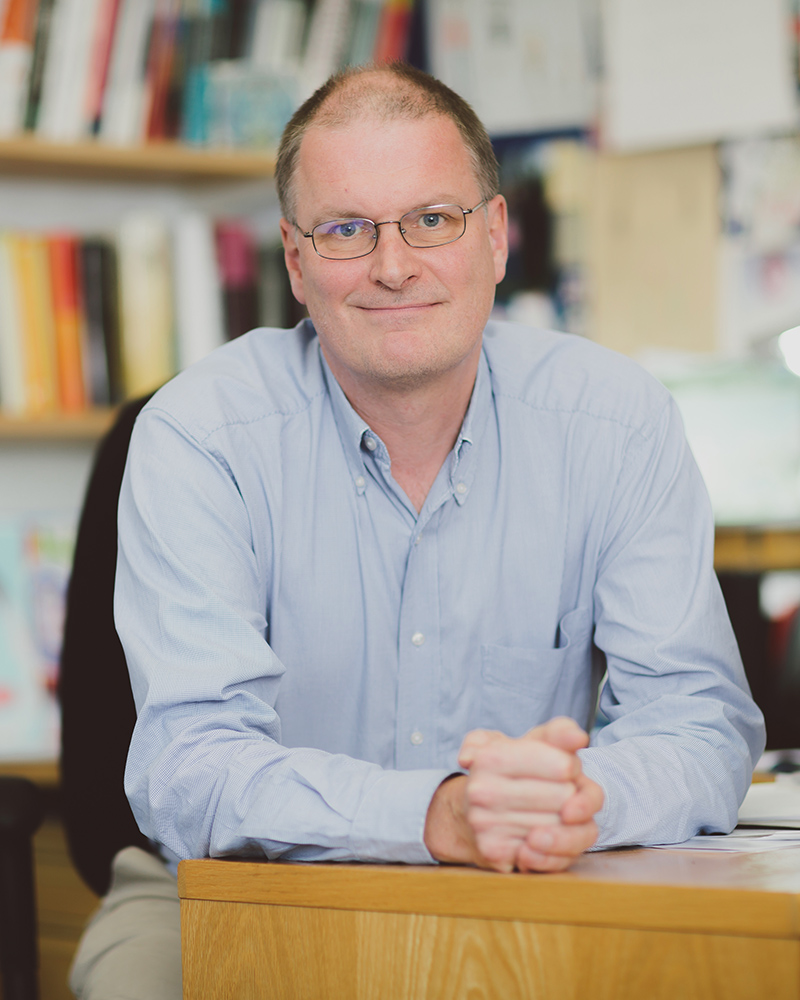 This new overarching work strand will be headed up by Professor Mike Wooldridge, who has been a member of the Turing community since 2018. As  Professor of Computer Science at the University of Oxford, he was Head of Department from 2014-21. He currently holds a UKRI Turing AI World-Leading Researcher Fellowship. 
Under Professor Wooldridge's leadership, the Turing's AI work will focus on a range of foundational areas, including fundamental AI science that complements and adds value to the existing work of the UK AI community.
It is expected that Professor Wooldridge will begin to lead the expansion of Foundational AI in the upcoming months.
Chief Scientist Professor Mark Girolami, said: "I'm delighted that the AI Foundations programme will be headed up and developed by world-renowned AI researcher Professor Mike Wooldridge, who is already working with the Turing."
Professor Wooldridge said: "The UK has always led the way in understanding the foundations of AI, and I am delighted to have the opportunity to build on these strengths in the UK's national AI centre."