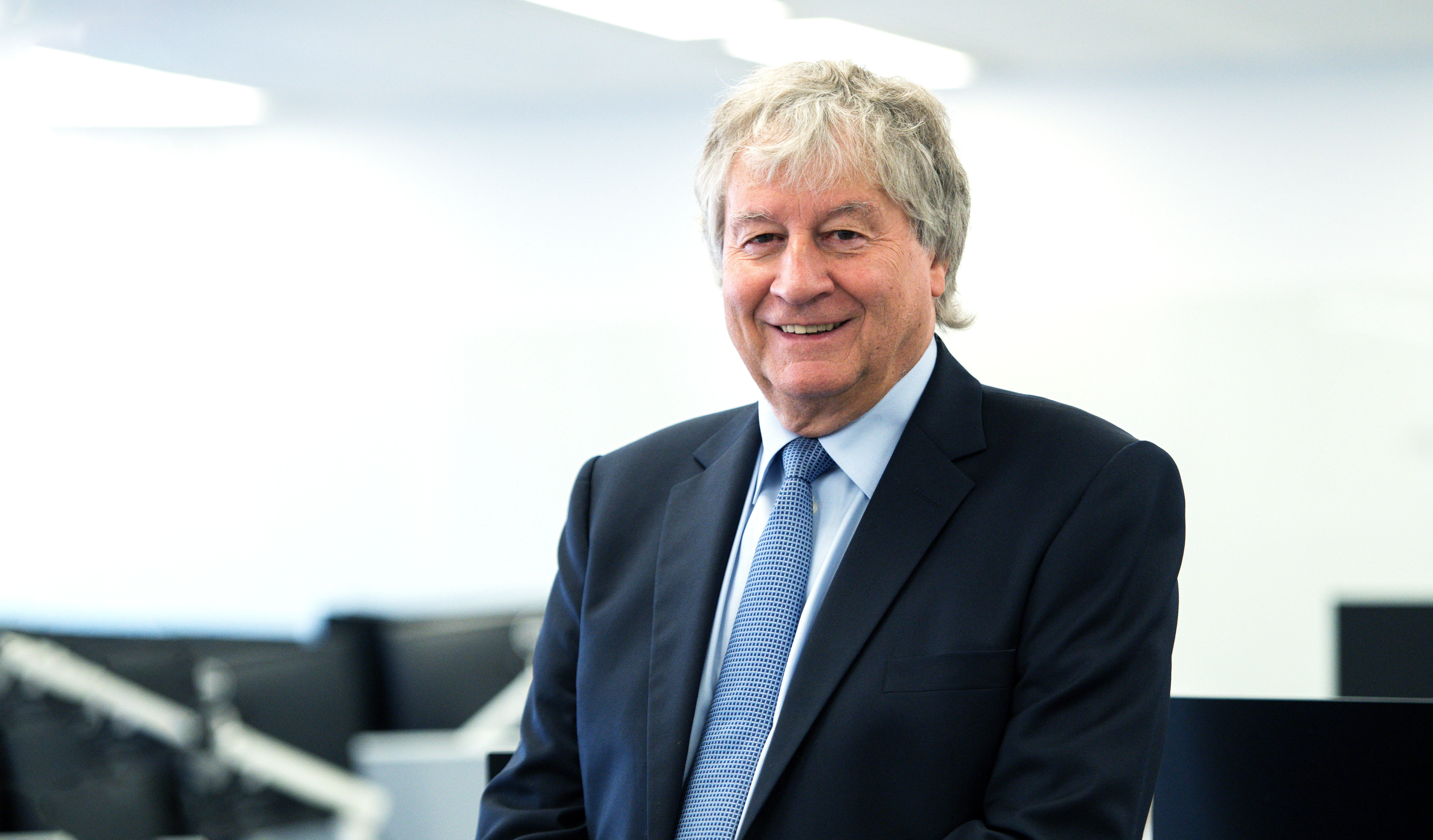 Following a successful tenure as Institute Director and Chief Executive, Sir Adrian Smith will stand down from his role at the end of his contractual term later this year. 
Doug Gurr, Institute Chair, said: "Under Adrian's leadership the Institute has made significant advances to drive forward the national agenda and has grown in scale and ambition.  
"On behalf of the Board of Trustees we thank him for all he continues to do in support of the UK's data science and AI ecosystem."
Sir Adrian said: "It has been a privilege to be part of the Institute's exciting journey and I am committed to working with the Board of Trustees and the Executive Team to continue this important work in my remaining time as Director, and to lay the foundations for the Institute's next exciting phase."
The Institute has begun the process to find Sir Adrian's successor.