Abstract
Call for Evidence
The UK life sciences sector is high-tech, research-intensive, diverse and innovative. A strong life sciences sector can simultaneously benefit the UK's economy and help improve the nation's health. This inquiry investigated issues such as whether the Government has the necessary structures in place to support the life sciences sector; how the NHS can use procurement to stimulate innovation and the contents of the forthcoming new life sciences industrial strategy. A Call for Evidence was made on 20 July 2017.
Summary of the Turing's submission
The response addresses questions 2 and 12 of the Call for Evidence, concerning how to stimulate innovation in the life sciences sector, and how to improve collaboration between researchers and the NHS, respectively.
For the first question, the recommendation is made that life science research outputs and publications need to be more openly shared. Open access to research data enables high quality research and insights, facilitates innovation, safeguards good research practice, increases faith in published results, and can provide a significant return on investment.
For the latter question, the recommendation is made that by leveraging the use of privacy-enhancing technologies and techniques, researchers can better collaborate with the NHS, whilst retaining the privacy of people's health data. Such techniques can also allow joint analyses on data available from two or more branches of the NHS, or from other sources.
Further investment is also recommended into the cryptographic techniques that can allow secure analyses using cloud computing, and into harmonising metadata (information summaries about datasets) across different branches of the NHS. Such investment has the potential to transform the life sciences sector in the UK, as well as the NHS itself.
Additional information
Kirstie Whitaker, Turing Research Fellow, University of Cambridge
Adria Gascon, Turing Research Fellow, University of Warwick
Helena Quinn, Policy Officer
Turing affiliated authors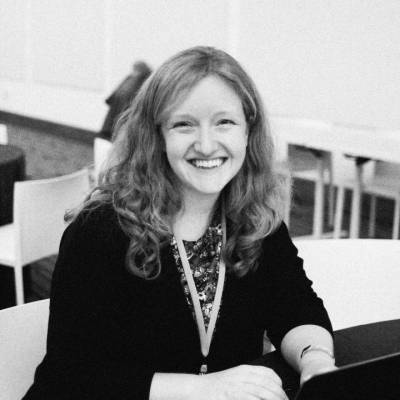 Programme Director for Tools, Practices and Systems