The Royal Academy of Engineering elected 72 leading figures in the field of engineering and technology to its Fellowship at its AGM on 20 September 2022. Among them was Professor Mark Girolami, Chief Scientist at The Alan Turing Institute. 
Professor Girolami is the former Programme Director for Data-Centric Engineering. Under his leadership, the programme saw the delivery of a number of 'world-firsts' including the world's first self-sensing 3D printed stainless steel pedestrian bridge in Amsterdam and sustainable and more efficient underground agriculture.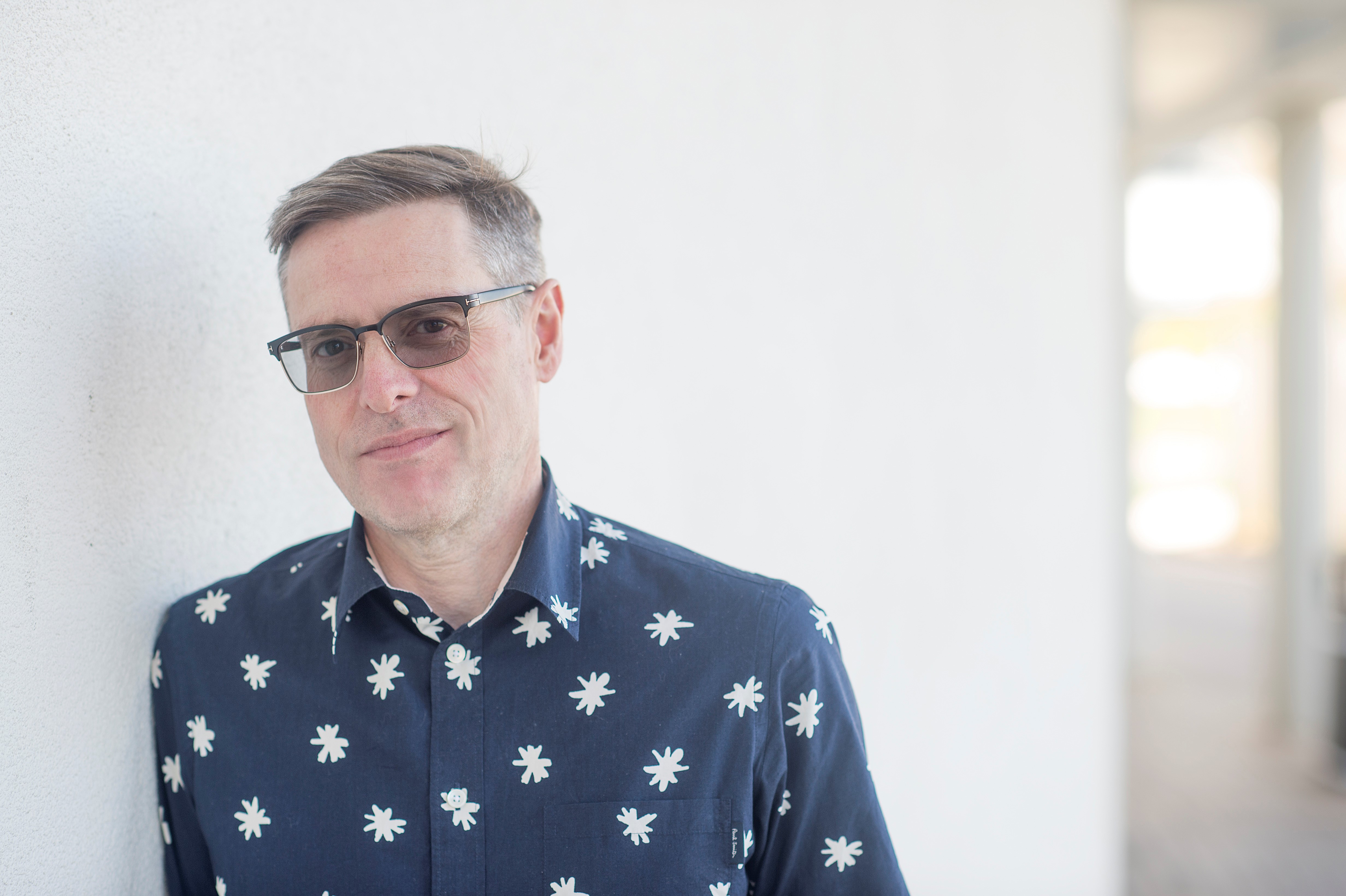 The group consists of 60 Fellows, seven International Fellows and five Honorary Fellows, each of whom has made exceptional contributions to their own sector, pioneering new innovations, leading progress in business or academia, providing high level advice to government, or promoting wider understanding of engineering and technology.
Professor Girolami, said: "I am extremely honoured to have been elected to the fellowship of the Royal Academy of Engineering by my peers. I have been privileged to have led outstanding teams of engineers and scientists at The Alan Turing Institute where the new discipline of Data-Centric Engineering has been developed and is having a transformative impact in engineering science and practice. This could only be achieved through co-creation across multiple disciplines in both academia and industry. I have been very fortunate to work with highly skilled and passionate colleagues across research disciplines and in all engineering sectors where, together, our ambition has been to make a difference to society."
This year's new Fellows reflect the Academy's ongoing Fellowship Fit for the Future initiative announced in July 2020, to drive more nominations of outstanding engineers from underrepresented groups ahead of its 50th anniversary in 2026. This initiative sees the Academy striving for increased representation from women, disabled and LGBTQ+ engineers, those from minority ethnic backgrounds, non-traditional education pathways and emerging industries, and those who have achieved excellence at an earlier career stage than normal.
The new Fellows will be formally admitted to the Academy at a special ceremony in London on 8 November, when each Fellow will sign the roll book. In joining the Fellowship, they will add their unique capabilities to the Academy's mission to harness the power of engineering to create a sustainable society and an inclusive economy for all.
Sir Jim McDonald FREng FRSE, President of the Royal Academy of Engineering, said: "I am delighted to welcome such an array of enormously talented people to the Fellowship of the Royal Academy of Engineering. From industry and enterprise to education and government – both national and international – these are some of our most pioneering and distinguished engineers and technologists."