Universities across the length and breadth of the UK have been named among the first-ever successful applicants to The Alan Turing Institute's Network Development Awards.
In all, the innovative awards have been made to 24* UK universities including institutions from Scotland, Wales, Northern Ireland and England.
Each of the outstanding universities demonstrated its own particular proven research excellence and a track record of translation in data science, AI, or a related field. The work of the successful award recipients will now be significantly enhanced through active involvement with the Institute's thriving network.
Adrian Smith, Institute Director, said
"The awards reflect the demand across a range of sectors to work with the Institute. Data science and AI doesn't stand still, and so we look forward to working together with this network of universities; exploring new ways to grow the UK's dynamic research and innovation landscape."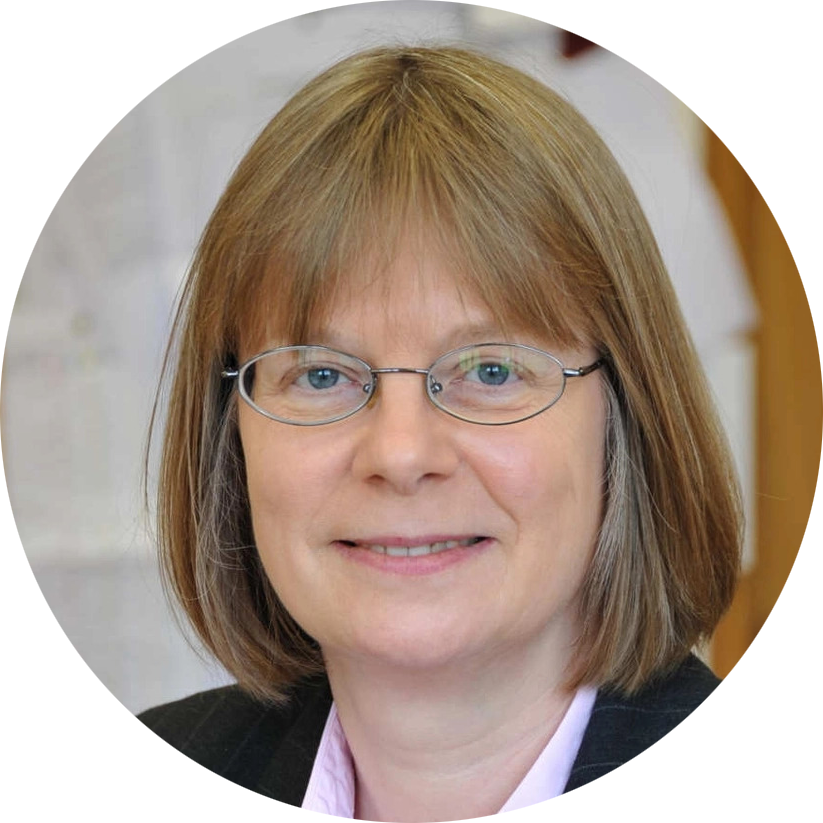 Professor Gladden, who is currently Executive Chair of the Engineering and Physical Sciences Research Council (EPSRC), said
"UKRI's ambition is to bring together expertise in both academia and business to retain and extend the UK's reputation and leadership in AI. The Turing Network Development Awards are an important first step in networking UKRI investments and developing wider partnerships across academia and business with The Alan Turing Institute."
As the national institute for data science and AI, the Turing already has a well-established network of university partners. However, these awards enable the Institute to extend its reach. The group of successful universities will be awarded up to £25,000, to: 
Establish or grow an engaged and diverse community working (at all career stages) in data science and AI research and innovation at the university, who are aware of and will engage with potential opportunities and initiatives available across the Turing network.
Identify and establish links between Institute priority areas and areas of interest and expertise at the university. 
Host activities and initiatives that are open to the wider data science and AI research and innovation community and/or local and regional communities, to form new links and collaborations. 
Map the university's expertise and strengths in each of the Institute's priority areas and those considered of national strategic importance (in data science and AI) not yet covered by the Institute.
Design plans for how the network will become sustainable for the future.
"The University of Glasgow is delighted to receive this award, led by Professor Ana Basiri, providing opportunities for closer interaction with The Alan Turing Institute and its wider network. This reflects the importance we place on ethical and impactful Data Science and AI as critical enablers for both curiosity-driven and challenge-oriented research and innovation." – Chris Pearce, Vice Principal for Research, University of Glasgow 
'AI is central to the University's Strategy 2030 ambitions in secure connected intelligence. This award helps to underpin our ambitions to work collaboratively with humanities and medicine to provide a cohesive, inclusive community and a 'one health' vision by working more closely with The Alan Turing Institute.' – Roger Woods, Dean of Research, School of Electronics, Electrical Engineering and Computer Science, Queen's University Belfast
"We are delighted to be networking with The Alan Turing Institute through this award. It is very timely indeed for Wales, enabling the Wales Data Nation Accelerator consortium, including partnership with the universities of Aberystwyth, Bangor, and Swansea, to further collaborate on the innovation and research agenda, alongside support from Welsh Government and other organisations." - Roger Whitaker, Professor of Collective Intelligence, School of Computer Science and Informatics, Cardiff University 
"Receiving this award is a fantastic achievement and a credit to all colleagues involved in the high-quality research at Northumbria University. We look forward to collaborating with world-class researchers at The Alan Turing Institute and its partners to advance AI and data science research and apply it to real-world problems." – Edmond Ho, Associate Professor, Computer and Information Sciences, Northumbria University
The full list of successful applicants is below:
Cardiff University
City, University of London
Creative Computing Institute, University of the Arts, London
Durham University
Goldsmiths, University of London
Imperial College London
Keele University
King's College London
London School of Hygiene and Tropical Medicine
Northumbria University
Nottingham Trent University
Queen's University Belfast
Royal Holloway, University of London
Royal Veterinary College
Teesside University
University of Glasgow
University of Liverpool
University of Nottingham
University of Plymouth
University of Reading
University of Sheffield
University of Strathclyde
University of Surrey
University of the West of England
Further information:
The Alan Turing Institute is the UK's national institute for data science and artificial intelligence.
The Institute is named in honour of Alan Turing, whose pioneering work in theoretical and applied mathematics, engineering and computing is considered to have laid the foundations for modern-day data science and artificial intelligence. The Institute's goals are to undertake world-class research in data science and artificial intelligence, apply its research to real-world problems, driving economic impact and societal good, lead the training of a new generation of scientists, and shape the public conversation around data and algorithms.
* Since the initial announcement, LSE has also been named as a TNDA recipient