Bio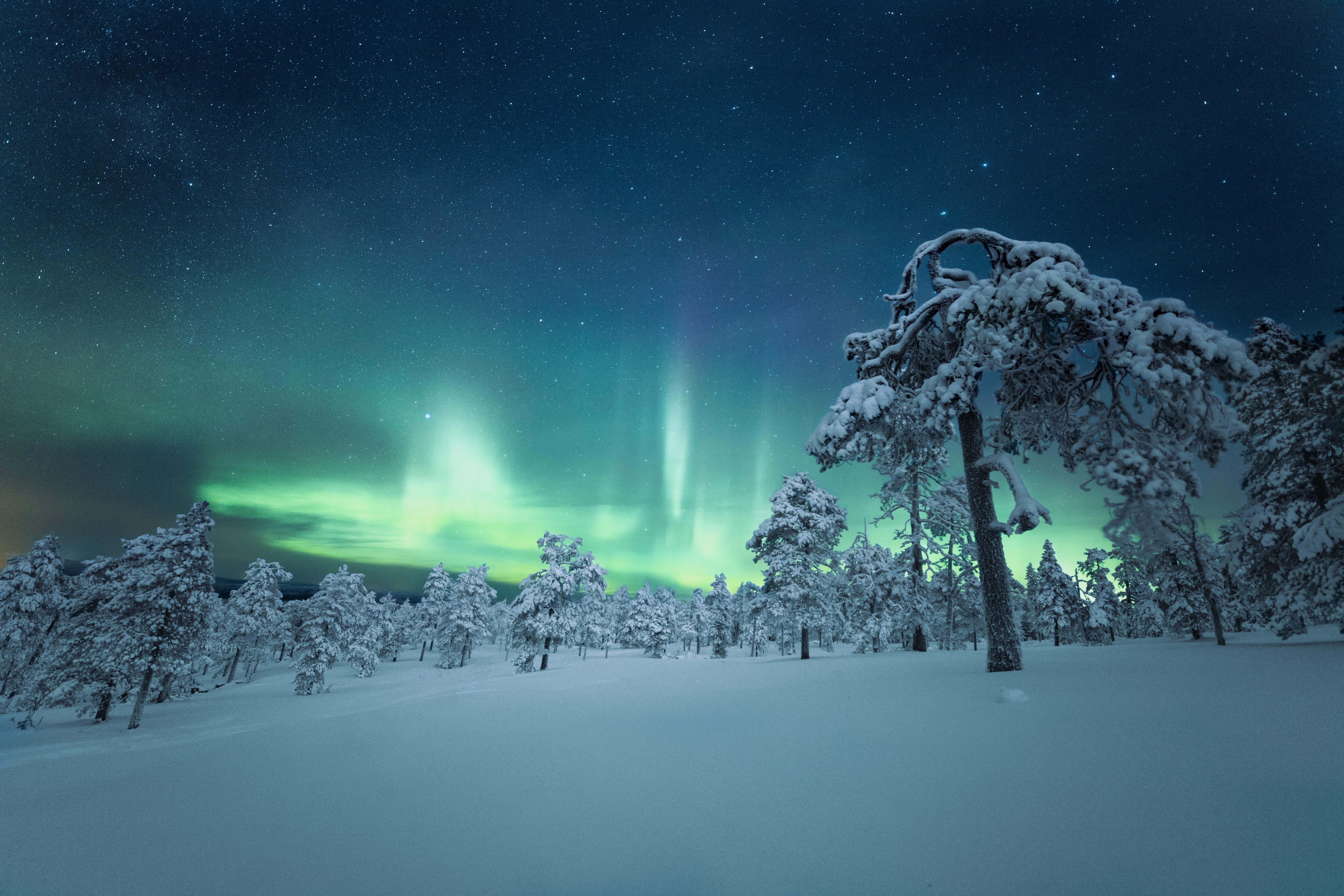 Northern lights over Finland. Photo by Maria Vojtovicova on Unsplash
The Alan Turing Institute ('the Turing') and The Finnish Centre for Artificial Intelligence (FCAI) signed a memorandum of understanding (MoU) in March 2019, formally establishing an ambitious partnership between the two organisations.
The FCAI – which conducts fundamental research on AI in cooperation with businesses and public sector organisations - is funded by the Academy of Finland. FCAI is Centre for Artificial Intelligence in Finland, initiated by Aalto University, University of Helsinki, and VTT Technical Research Centre of Finland. It aims to create "Real AI for Real People in the Real World"—a new type of AI, which can operate with humans in the complex world—and to renew Finnish industry with the latest AI.
The MoU has enabled both institutions to convene experts to work on shared research and translation projects. Although centred around the Turing's data-centric engineering programme, a major research programme funded by the Lloyd's Register Foundation, interdisciplinary teams from domains including health have embarked on projects which support the Institute's mission to use data and AI to pursue social good and address real-world issues through advancing world-class research. This has included the development of AI methods to improve the diagnosis of diabetic retinopathy - a project which is establishing one of the largest data collections of retinal images and optical coherence tomography (OCT) scans in the world. Diabetic retinopathy is a complication of diabetes caused by high blood sugar levels damaging the back of the eye (retina). It can cause blindness if left untreated. For more information: Uncertainty-Aware Deep Learning Methods for Robust Diabetic Retinopathy Classification.
Research Highlights
There are a number of ongoing collaborations between FCAI and the Turing. Below, we present some highlights:
How to get involved
The Turing and FCAI run regular seminar series which anyone is free to attend. These should be helpful to identify some of the key research themes at each institute:
Another way to start collaborations is to initiate your own projects, by for example organising a research visit. The following researchers are open to hosting researchers from FCAI or the Turing, as well as associated PhD students and postdoctoral researchers. Feel free to get in touch with them directly.
The Turing:
FCAI:
To apply for funding for such visits, you may want to apply for the FCAI visiting professor's programme. Funding for short-term visits (to and from FCAI) can be requested by FCAI professors using this form.
Related News and Events
Contacts
Dr Arto Klami, Helsinki University and Finnish Center for AI
Dr François-Xavier Briol, University College London and The Alan Turing Institute