Research Data Scientists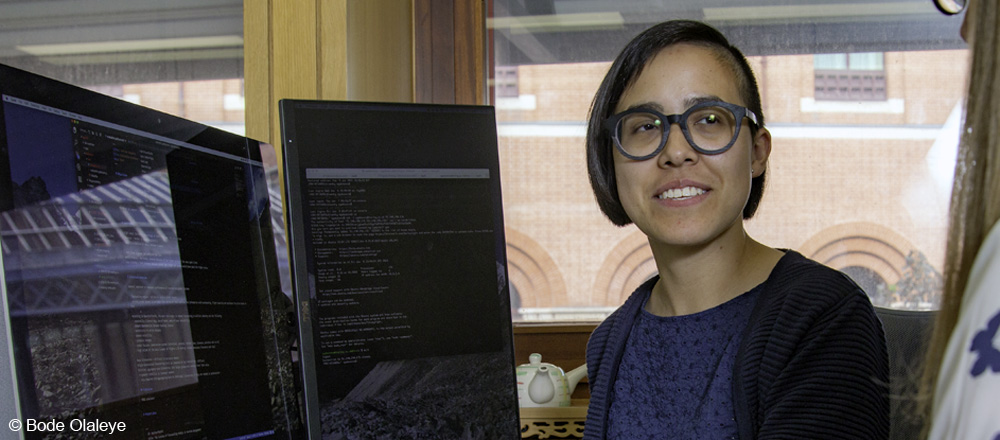 The team's Research Data Scientists have expertise in computational statistics, inference, and machine learning, as well as mathematical and computational modelling of complex systems, knowledge representation, and operations research.
They apply their skills to clean, wrangle and analyse data, and to deploy analyses developed by Turing researchers on high-performance computing platforms.
Research Software Engineers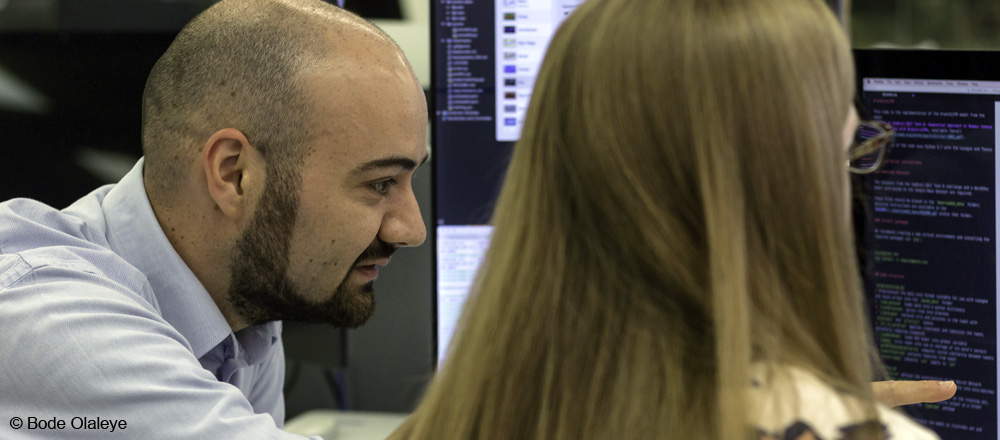 The team's Research Software Engineers collaborate with Turing researchers to build and maintain software that implements and supports research activities.
Research Software Engineers work with researchers to create software requirements, develop code, document and explain the software, and support the release and maintenance of the software through open-source channels and publication in research journals.