Turing programme director for public policy Helen Margetts has been made a Fellow of The British Academy, the voice for the humanities and social sciences.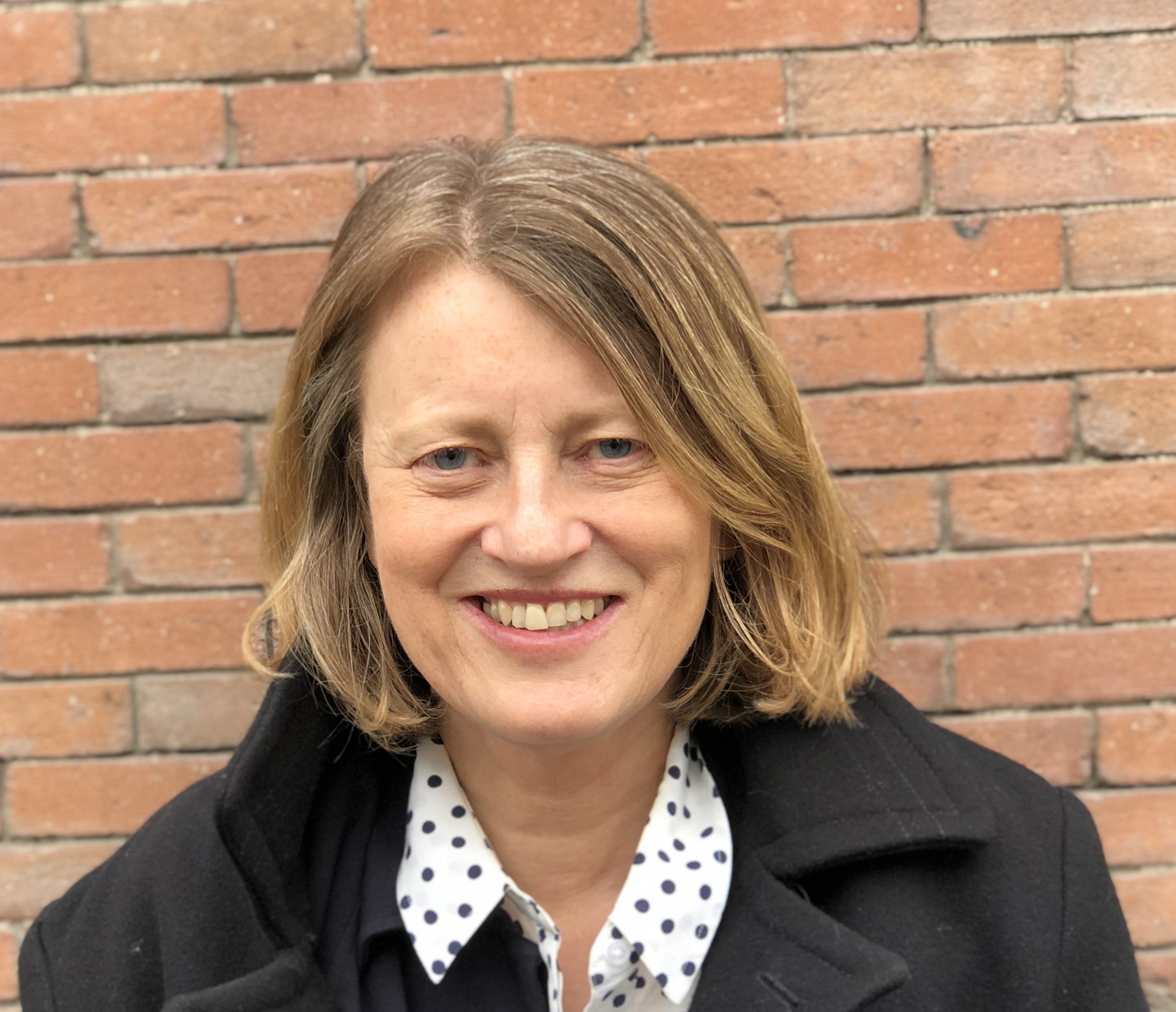 Professor Helen Margetts is among 76 distinguished scholars to be elected to the prestigious fellowship in recognition of her work in the fields of digital era governance, political behaviour and political institutions in the age of the internet, social media and big data. Helen's research is internationally recognised as being at the cutting edge of pressing questions regarding digital governance in the fields of political communication and media studies, political science and public policy, political sociology, and science and technology studies.
They join The British Academy, a community of over 1400 of the leading minds that make up the UK's national academy for the humanities and social sciences. Current Fellows include the classicist Dame Mary Beard, the historian Sir Simon Schama and philosopher Baroness Onora O'Neill. Historic Fellows include Dame Frances Yates, Sir Winston Churchill, Baroness Mary Warnock, C.S Lewis, Seamus Heaney and Beatrice Webb.
As well as a fellowship, the British Academy is a funding body for research, nationally and internationally, and a forum for debate and engagement.
Commenting on her fellowship, Helen Margetts said:
"What a wonderful opportunity to become a Fellow of the British Academy amongst scholars not only renowned in their respective fields but also whose research spans across disciplines and bridges divides. I am proud to receive this prestigious fellowship in recognition of multidisciplinary  work that operates at the interface of political science and other disciplines from philosophy to the physical and life sciences. And I look forward to joining this new cohort in pushing the boundaries of how the social sciences and humanities can meet the great challenges of our time."
Professor Sir David Cannadine, President of the British Academy, said:
"The British Academy has always recognised pioneering research in the humanities and social sciences, and 2019 is no exception. This year we have elected a particularly multi-skilled and versatile cohort of Fellows whose research crosses conventional academic boundaries.
"Whether it is climate conservation or the ageing society, the rise of artificial intelligence or social cohesion, our new Fellows' wealth of expertise means the Academy is exceptionally well-placed to provide new knowledge and insights on the challenges of today. Their work has opened rich new seams of understanding and discovery, offering new perspectives on long-standing and emerging challenges alike.
"I extend my warmest welcome and heartiest congratulations to all our new Fellows, Corresponding Fellows and Honorary Fellows. I look forward to working with these outstanding scholars to build on the Academy's excellent and ever-expanding record of achievement."
-Ends- 
A full list of all new Fellows is available on the British Academy website at https://www.thebritishacademy.ac.uk/sites/default/files/New%20Fellows%202019_0.pdf 
The British Academy is the voice of the humanities and social sciences. The Academy is an independent fellowship of world-leading scholars and researchers; a funding body for research, nationally and internationally; and a forum for debate and engagement. www.thebritishacademy.ac.uk 
For further information please contact Sean Canty at the British Academy Press Office on

[email protected]

or +44 (0)207 969 5273.
Follow the British Academy on Twitter @BritishAcademy_