Introduction
The public policy programme's ethics team are partnering with Camden Council and Involve, supported by funding from Wellcome, to deliver a series of education-based public engagement workshops – known collectively as a 'resident's panel'. This panel will support Camden's residents with the development of a data charter that can help ensure that the council's ongoing use of citizen data works for the common good.
Explaining the science
The structure and content of the workshops is built upon on the idea of democratic deliberation, whereby participants engage in structured dialogue and educational activities intended to help them build consensus around issues of ethical, social, and legal significance.
 
Project aims
Working with our partners – Involve and Camden Council – we will facilitate a series of reflective discussions and activities to explore issues related to data ethics (e.g. privacy and fairness), data for social good (e.g. inclusive participation and sustainability), as well as legal aspects of data usage (e.g. the impact of data-driven technologies on human rights).
This project supports the Turing's wider commitment to becoming a national thought leader in the field of responsible research and innovation in AI and data science, while also building on the public policy programme's commitment to developing a comprehensive programme of educational resources, training, and public engagement.
Applications
The data charter will provide Camden Council with a policy framework and set of principles, which reflect the views of their citizens, in order to guide their approach to how they use the data they hold, now and in the future.
Organisers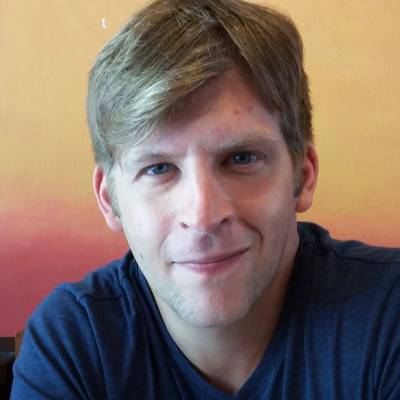 Director of Ethics and Responsible Innovation Research