Introduction
People need mobility for access to work, social activities and many services, but the transport sector is one of the main sources of harmful emissions in the UK and how people choose to travel has wide ranging impacts on health, pollution, safety and energy demand. This research will analyse novel types of high resolution digital mobility data and other data arising from new technologies, including smartphone and smart city sensors. This will produce new understanding of individuals' travel choices, enhanced models covering transport, energy, health, security and safety impacts, and ultimately improved policies for the benefit of individuals, communities and the environment.
Explaining the science
This research uses a 'micro-life' approach, whereby small changes in levels of physical activity feed through to small but important changes in health (and other) impacts over a period of time. A 'systems dynamics' modelling approach is used to capture the interrelations between transport and other sectors, i.e. mathematical equations that reflect how changes in one sector can have impacts on another sector. Previously this type of modelling has been based on aggregate (e.g. city or regional) level data. The research in this project will interface micro-level data into a systems dynamics model.
Project aims
The project goals are to create a step change in understanding the cross-sectoral impacts of transport schemes by advanced analytics of next generation transport and other urban data (e.g. phone location signals, sensor data etc).
The project aims to:
Create new databases and model interfaces, with interoperability between 'next-generation' data, traditional data and mathematical models
Enhance existing mathematical models of transport-energy, transport-health, transport-security and transport-safety impacts, building new models to fill research gaps
Explore the cross-sectoral implications of existing and new initiatives (such as the use of positive incentives, rewards and gamification) in travel choice
Improve the asset base (ecosystems and platforms) that support increased analysis and use of new digital mobility data, so that improved policies and initiatives can be developed and implemented (e.g ethical frameworks, digital innovation, impact visualisation, business models)
Applications
The main area of application is in the development of transport policy by those working in the transport sector at local, regional or national level. Policies that relate to the health sector, particularly those that encourage more active travel choices will also be better supported. Other sectors that relate to transport will benefit, including the local environment (through air quality), safety, security and energy.
Finally, the project will contribute to the development of national data infrastructure by the demonstration of the qualities, characteristics and usability of new location based digital data.
Recent updates
June 2019
Workshop organised to explore 'New Forms of Data for Mobility' on behalf of the project. The full video playlist is available here; see all available talks in playlist by clicking the icon: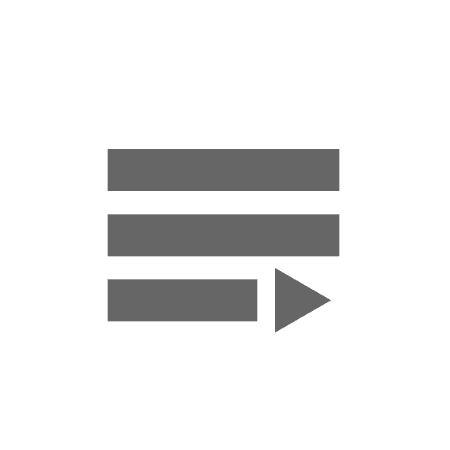 May 2019
On 2 May, Turing Fellow and project lead Professor Susan Grant-Muller, together with project colleagues Frances Hodgson and Dr Gillian Harrison of the Institute for Transport Studies, University of Leeds, provided a training event on 'Innovative schemes using incentives to support sustainable travel choices, using track and trace data' to over 70 members of the active travel charity, Sustrans.
The training event demonstrated the ways in which new forms of mobility data (in this case tracking data from mobile phone apps) can be used in evaluating and encouraging active travel. This included the application of a set of new tools and techniques including: visualisation techniques; modelling cross-sectoral effects; and incentive based schemes. The team showed the results of a six month real-world case study that used new forms of mobility data to produce health, pollutant and equity impacts of active travel schemes and individual's travel behaviour.
Dr Andy Cope of Sustrans said "We need to find more ways to encourage people to walk and cycle more often. The opportunity for an organisation like Sustrans to engage with cutting-edge research is fantastic. Learning about new research in incentivisation and tracking helps us to open up our thinking and to consider new ways of working. We hope that the ideas shared by the research team will lead to pilot projects that encourage more people to walk and cycle for more of their everyday trips".
The event was an initiative resulting from a long-term programme of research on 'New Forms of Data for Mobility' involving recent results from the Turing project detailed on this page, together with findings from the completed SUNSET, EMPOWER and HABITs projects.
Organisers


Senior Research Fellow, University of Leeds
Contact info