About the Enrichment scheme
The Enrichment scheme offers students currently enrolled on a doctoral programme at a UK university the opportunity to join us for up to 12 months at the Turing. Students continue their PhD in conjunction with their current supervisor, while enriching their research and making new collaborations during their time at the Institute.
Enrichment places are offered for 6, 9, or 12 months with start dates in October 2019 and January 2020 and are based full time at the Institute headquarters at the British Library in London. Enrichment students may be eligible for a stipend top up of up to £5,500 (per annum) as well as a generous travel allowance.
"The Enrichment programme at the Turing has been intellectually refreshing and stimulating. I find the daily interaction with Turing researchers the most valuable experience and I have also greatly benefited from weekly reading groups, seminars, masterclasses and meet-ups. "

Rodrigo Mendoza-Smith, enrichment student, University of Oxford
See all the videos in playlist by clicking the icon: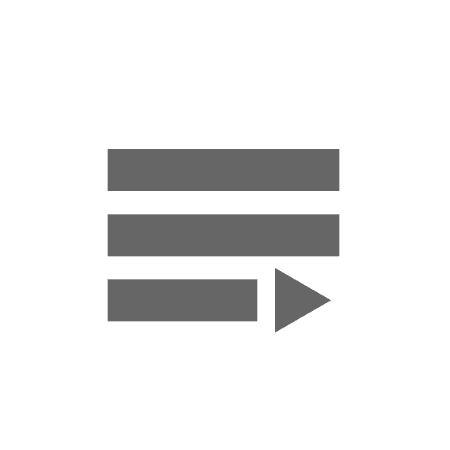 Why join the Turing?
The Enrichment scheme has been designed to give students undertaking a PhD the opportunity to enhance, refresh, and broaden their research by accessing the facilities and opportunities available at The Alan Turing Institute. Students usually join us in their second or third years to further the work they are undertaking for their research project.
Collaborate
Enrichment students have the opportunity to find new collaborators for their research project, or to start a collaboration on something new. Upon starting your placement you will join a cohort of other students from across the UK, as well as the range of researchers already active at the Turing. Collaboration is encouraged at the Institute though interest groups, seminars, events and workshops. 
Learn and apply new techniques 

We encourage our Enrichment students to learn new techniques to enrich their research while undertaking their placement. Learning is supported through the doctoral training programme as well as the support of our in house research software engineering team and fantastic computing resources.  

Develop research independence 

The Turing offers a very different environment for students to study in, offering the chance to work side by side with a range of researchers and industry partners. We hope our Enrichment students end their time with us inspired, enriched and connected to collaborators from across the data science community.   
Further benefits of the Enrichment scheme include: 
Full induction to the Turing community and access to doctoral training throughout the year.
Ability to apply for the Enrichment conference fund which awards up to £500 to support students to present on research undertaken during their time at the Turing.
Access to a range of events, seminars, reading groups, and workshops delivered by leaders in research, government, and industry – see a selection of what is happening at the Institute on our events pages.  
Opportunities to collaborate on real world projects for societal impact with our current and emerging industry partners. 
Networking opportunities and access to brilliant minds researching a range of subjects with opportunities to collaborate and join or start interest groups.
High spec laptop for the duration of your placement and support from our dedicated Research Engineering Team.    
Opportunity to supercharge and speed up your research with access to cutting edge IT resources; Azure cloud (with credits), Cray Supercomputer, Intel cluster, EPSRC Funded Tier 2 HPCs, High Spec HP local desktops with GPUs and UK Supercomputers Archer.
What are we looking for?
We welcome applications from students who will embrace the opportunity to enrich their own research and take the opportunity to engage with others. We encourage applications from a broad range of academic disciplines and backgrounds, especially those whose research spans multiple disciplines and applications and aligns with the Institute's research areas. Students should consider how they would best utilise a placement at the Turing and what they feel they could contribute to our academic and broader community.  
Students will remain enrolled at their university while they are based full-time at the Turing in London and must have the support of their supervisor or university to study away.  
Please note applications for the 2019 enrichment scheme are now closed.  
 
The Alan Turing Institute is committed to championing equality, diversity, and inclusion. If you have questions about the Enrichment scheme or require any adjustments to the application process please contact our team on [email protected] or on 0203 862 3345.